Welcome to Ashley's Floral Blog!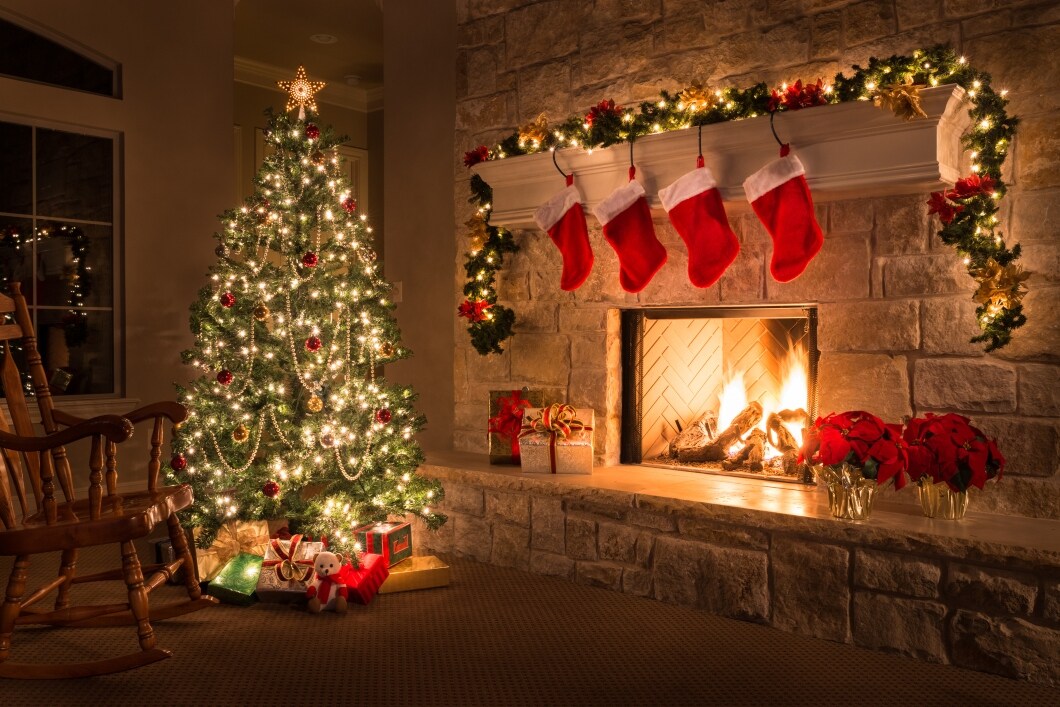 Cross Off Your Entire Holiday Wish List at Ashley's Flowers
December is here once again. That means the time is now to start planning your holiday shopping (if you haven't already) in order to avoid picked-over store shelves and lengthily shipping delays closer to Christmas.
Holiday shopping does not have to be difficult or stressful. In fact, holiday shopping can be a simple o... Continue Reading
December 02, 2021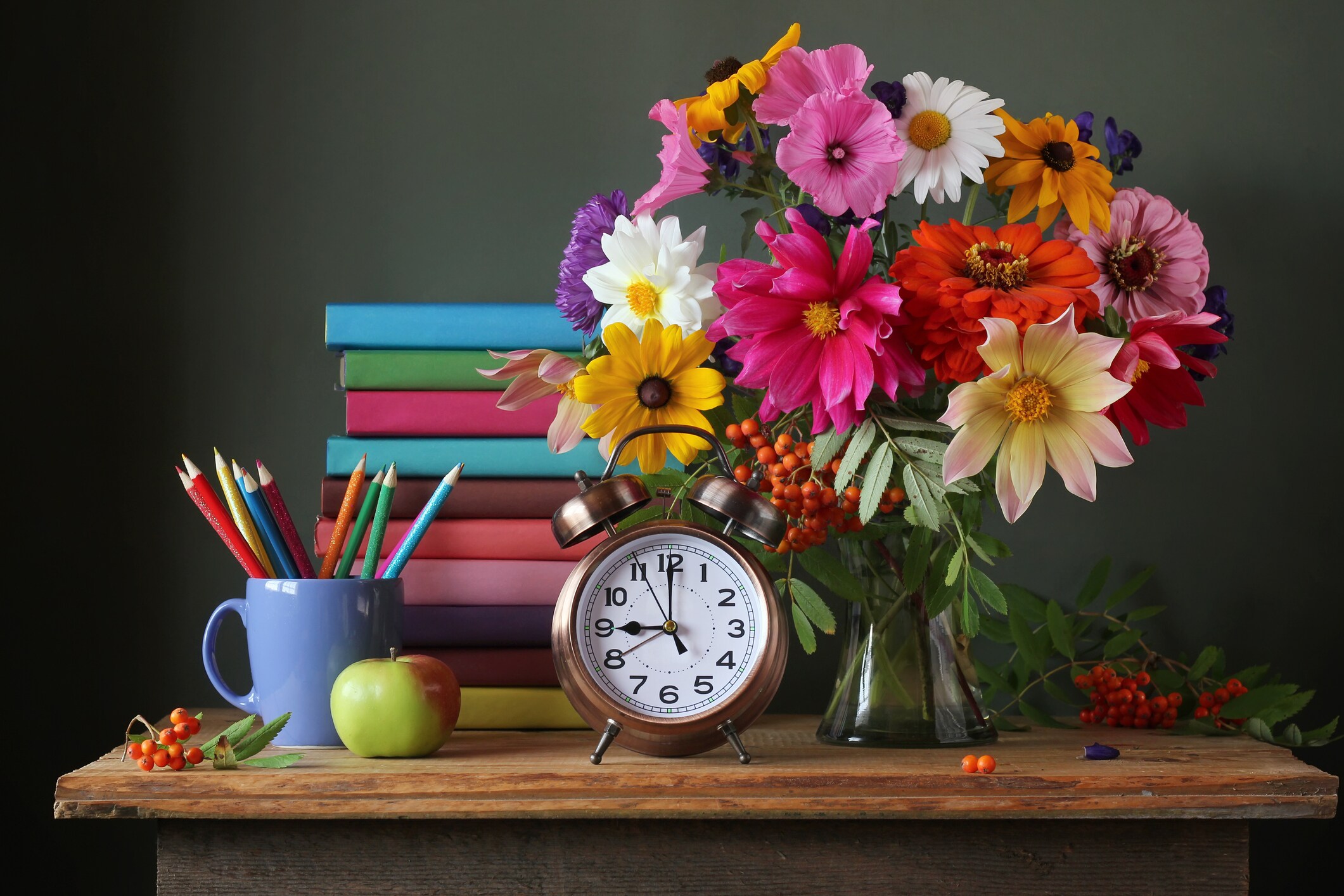 Back to School time at Ashley's Flowers
It's that time of year once again! Back-to-school sales are happening everywhere, and teachers are busy preparing for the start of another school year. With summer winding down, now is not only the perfect time to show your appreciation to those who have been taking care of your kids during the break, but also a fantast... Continue Reading
July 29, 2021